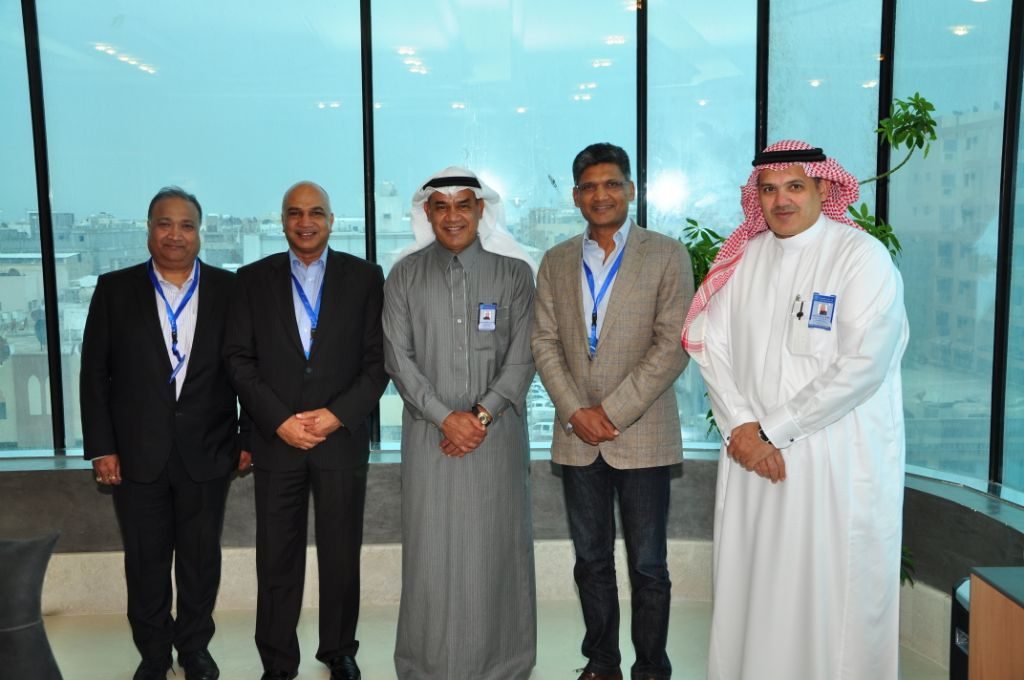 Why Choose Us?
Prime Stainless was established in Dec'2014 in a free zone of Dubai.
The core area of operation is buying and processing Stainless Steel Scrap, Copper Scrap and other Metal Scrap from Middle East, Europe, Russia, various Asian Countries, North and South America.
The Company is also engaged in marketing various Steel and Stainless SteelFlat, Round and Long products in the following countries- Middle East, Africa, Russia, CIS and Eastern European countries.
The Company has representation in Turkey, Russia, United Arab Emirates and Africa.
The Company has exclusive rights to market and procure Stainless Steel and Copper Scrap for JINDAL STAINLESS LIMITED (INDIA), one of the largest producers of Stainless Steel in the World.peopleplus.co.uk
FUTURE IS STAINLESS STEEL
The Founder
Mr. Mahendra Kumar Agarwal has an experience of 40 years in Steel trading & Manufacturing sector. He started his career as a trader of Iron & Steel, Steel Pipes & Tubes based out of New Delhi. He has experience in production of Steel Coil & Sheets of more than a decade.
He followed this up by joining "Jindal Stainless Ltd.", one of the largest stainless steel manufacturing companies in the world, where he was deputed as Chief Representative of the company for marketing their products and for procurement of Raw material from Russia & Europe having base in Saint Petersburg, Russia.
Mr. Agarwal successfully introduced JINDAL Stainless Steel products in this region operating from their office in St Petersburg and later in Moscow. He has spent 10 years in Russia and now Jindal Stainless Steel is the most popular Brand in Russia and CIS region.
Later,In Dubai he established his own company " Prime Stainless" having the exclusive mandate from Jindal Stainless Ltd for marketing their products in the following countries – Russia, CIS,  Middle East including Turkey  and entire Africa.
Dubai, UAE
+971 4 5546183
info@primestainless.com
Rep. Office
+97145726925
info@primestainless.com
Russia
+7 9854390296
info@primestainless.com